will be participating in

Small Business Saturday

The 2nd annual Small Business Saturday is
a day dedicated to supporting small businesses. Millions of people will
be purchasing items at their favorite local stores to help fuel the economy.

When we all shop small, it will be huge.

Special Offers from our shops: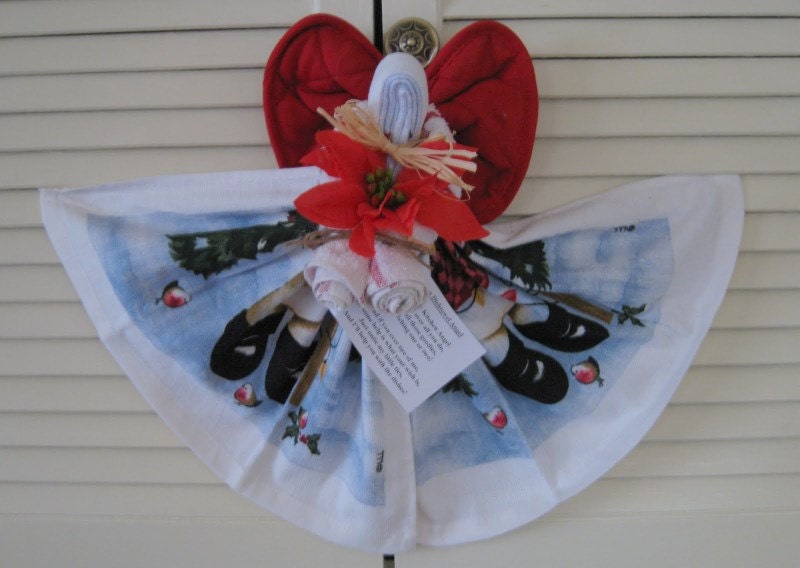 All our items in our shops are made
with the budget conscious shopper in mind.